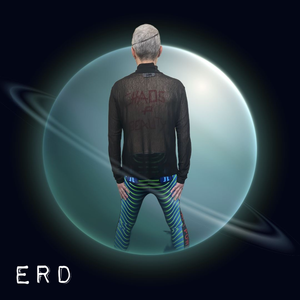 31st March 2023
I'm Gonna' Make U Feel It featuring Genevieve is the third video single release from the album Chaos & Beauty. The sentiment behind the track is about transmitting positive vibes to people.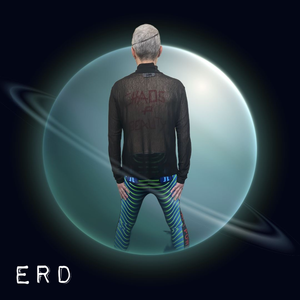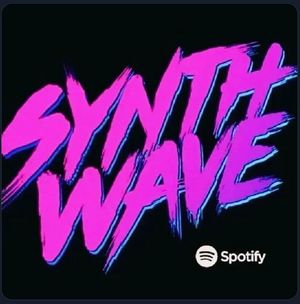 17th March 2023
Coverage/exposure across social media, online, Spotify playlists and email distribution.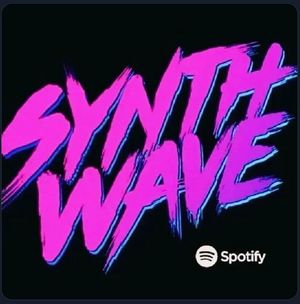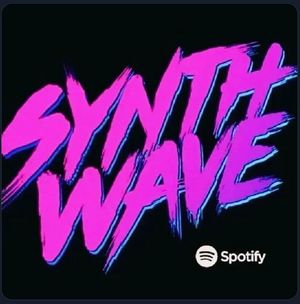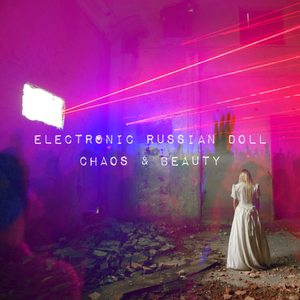 10th March 2023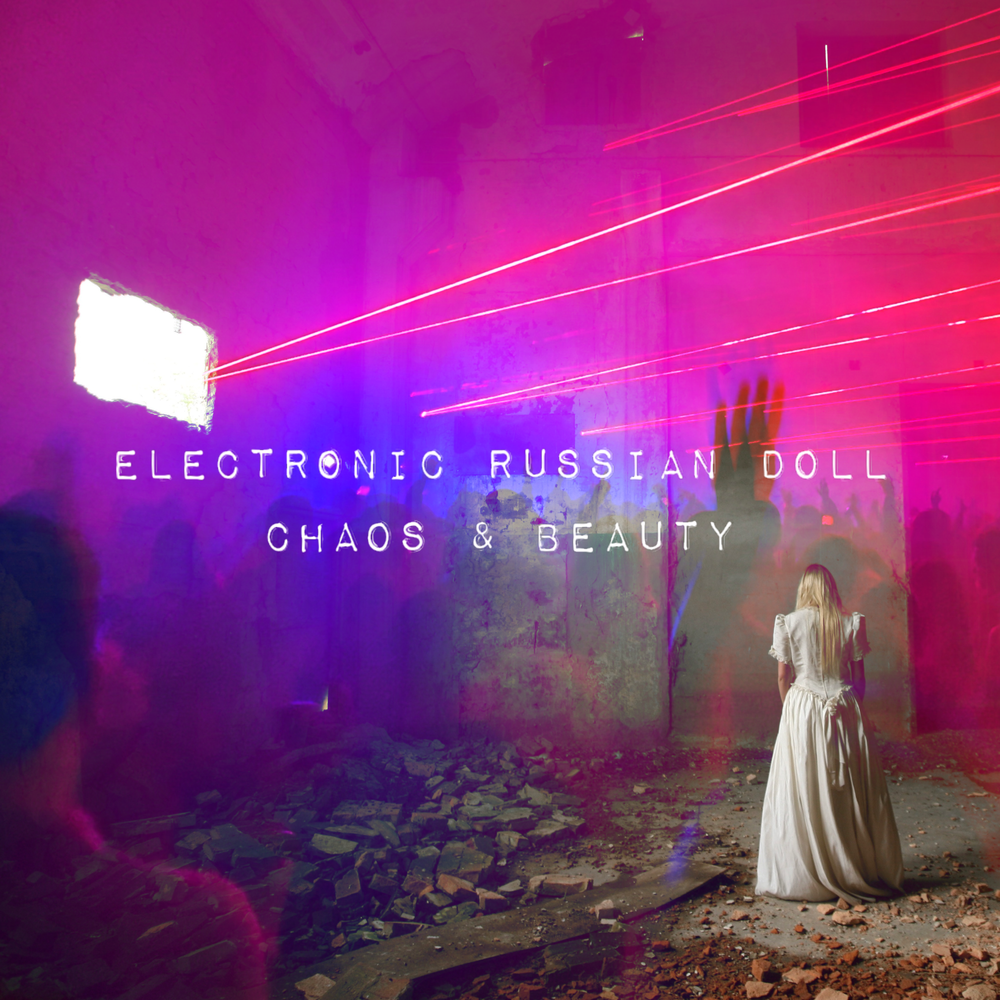 Chaos & Beauty Is Released
Chaos & Beauty is my follow up release to 2021's Recalibration. It was conceived/recorded over an eighteen month period (August 2021 to January 2023) and once again as per my previous work, it contains a variety of different electronic genres and styles. When starting this project, I set myself a brief of "melody and texture". When I listen back to the finished article, I firmly believe I have achieved the goals that I had initially set out to achieve. It's a cliché for every artist who releases a new album, but I genuinely believe this my most consistent, finest piece of work to date.
The album title didn't actually form itself in my head until late in the process. There were numerous contenders (of which I won't reveal….) but Disconnected (the title of one of the tracks) was a strong favourite for quite a while. However, quite randomly the phrase Chaos & Beauty entered my consciousness – I cannot tell you how or when. The more I thought about it the more I liked it in that content of the new material could easily be split down the middle in terms of positive and negative outlooks on modern day life and the digitalised world we currently live in. It's about juxtapositions. From an holistic viewpoint, take a look at the Earth today – despite the never-ending wars, famine, poverty, disease and human intolerance it's possible to see that "amongst the chaos, beauty can be found".
I would like to thank my collaborators on this album for their excellent contributions – The Fabulous Flack, Genevieve, ROS and not forgetting MizzKitt (who has supported me on this project throughout). I still get an enormous thrill seeing my work immortalised in digital form. I hope you all feel the same way too.
The album is now available to Stream or Purchase via all of the popular Retail/Digital platforms. Please check out my newly revamped website and my YouTube Channel for Video Singles (there'll be a new one uploaded very soon…..). I hope you have followed and enjoyed my PR/Social Media Campaign over the past few weeks. As you can tell, I take the creative process as seriously as producing music. To that extent I now have a Merchandise Store too – take a look around. People have been asking me about the crystal mask. It was used as a deliberate symbol of reference – one side Chaos, the other side Beauty. I'll let the viewer decide which is which….
I can't wait for you to hear these songs as they have been stuck in my head (and Macbook Pro..) for months upon months – it's now time for others to hopefully enjoy them too (feedback is always most welcome). As always, thank you for the continued support. Hopefully one day I'll realise my dream of playing live to audience…..(watch this space).
Remember - "Amongst The Chaos, Beauty Can Be Found"
Regards
Mark