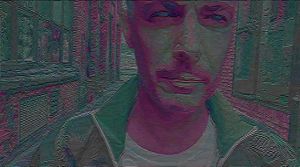 23rd June 2023
Pain is the final video single to be released from the Chaos & Beauty project. It was shot In Shoreditch and is a song about mental health.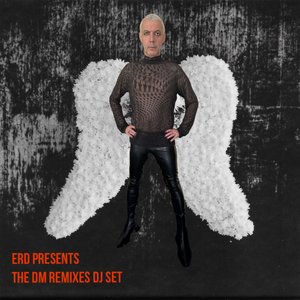 9th June 2023
Depeche Mode have been a huge inspiration for me throughout my entire life. In celebration of their current world tour I recorded a DJ set, comprised of some of their more dance orientated remixes. I hope you enjoy it.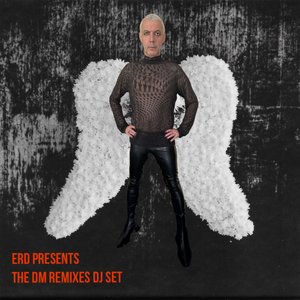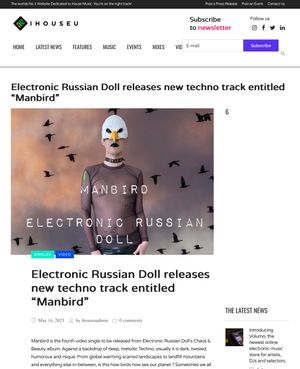 20th May 2023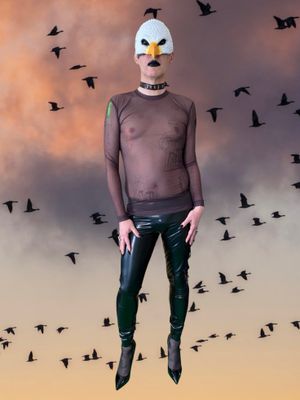 19th May 2023
Manbird related items have now been added to my online Merchandise store. The link can be found on my homepage.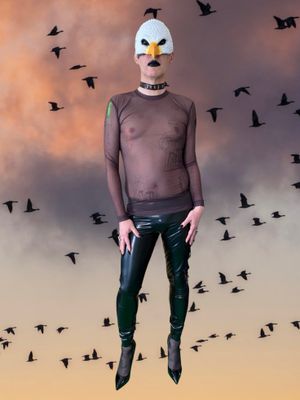 12th May 2023
Manbird is the fourth video single to be released from the Chaos & Beauty album. Technically, it's my most ambitious to date. It is dark, twisted, humorous and risqué. So many of my influences (sonically & visually) are represented inside 5 mins 35 seconds. From global warming scarred landscapes to landfill mountains and everything else in-between, is this how birds now see our planet ? Sometimes we all need to see life from a different perspective……